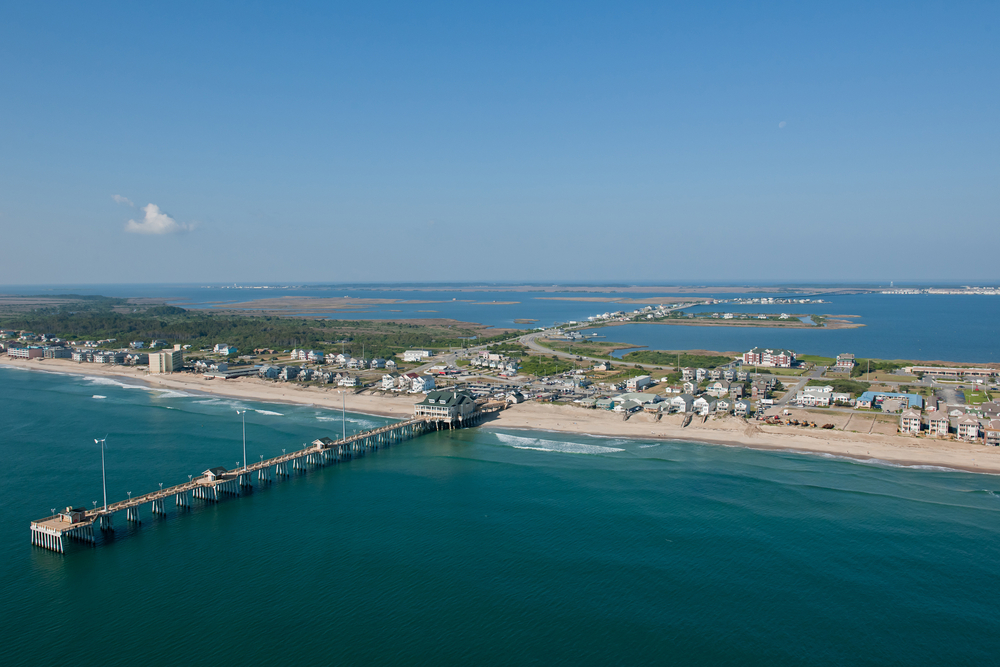 North Carolina is Beautiful! Come on over and see the many reasons why NC was ranked in the top 5 in-bound states for US residents in 2015.
Oregon is the most popular moving destination of 2015 with 69 percent of moves to and from the state being inbound. The state has continued to climb the ranks, increasing inbound migration by 10 percent over the past six years. New to the 2015 top inbound list is another Pacific West state, Washington, which came in at No. 10 with 56 percent inbound moves.
Moving In – The top inbound states of 2015 were:
Oregon
South Carolina
Vermont
Idaho
North Carolina
Florida
Nevada
District of Columbia
Texas
Washington
View the top in and out-bound states in the US by clicking here.